Relocation Specialists in Chicago, IL

Serving Chicago Since 1958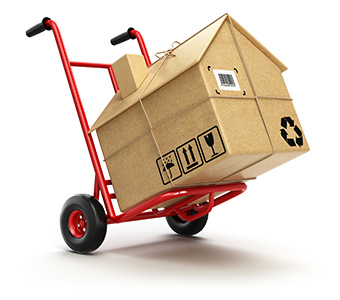 From planning your move and packing your items to transporting and unpacking, moving is a difficult time. However, our relocation specialists streamline this process to make it as simple as possible for you.
Raffe-Movers has been providing top-notch residential and commercial moving services to customers in Chicago, IL since 1958. Backed by more than 54 years of experience, we have the expertise to pack your belongings carefully and move them with thorough professionalism.
Being a family owned and operated business, we value your possessions and move them carefully. We are members of Illinois Movers' and Warehouseman's Association. This reflects our commitment to provide the best moving solutions to our customers. Don't make a move without us.
Contact Us With Confidence
We are licensed, insured and bonded for your peace of mind. So you can contact us with confidence knowing your valuables are in capable hands.